Friday's trip to the Pomona Docks – potentially one of Trafford's key development sites but also an evolving habitat as nature is returning to this almost deserted landscape.
​
Campaigners highlight the biodiversity of Pomona in the Manchester Evening News. Next day the bulldozers are sent in.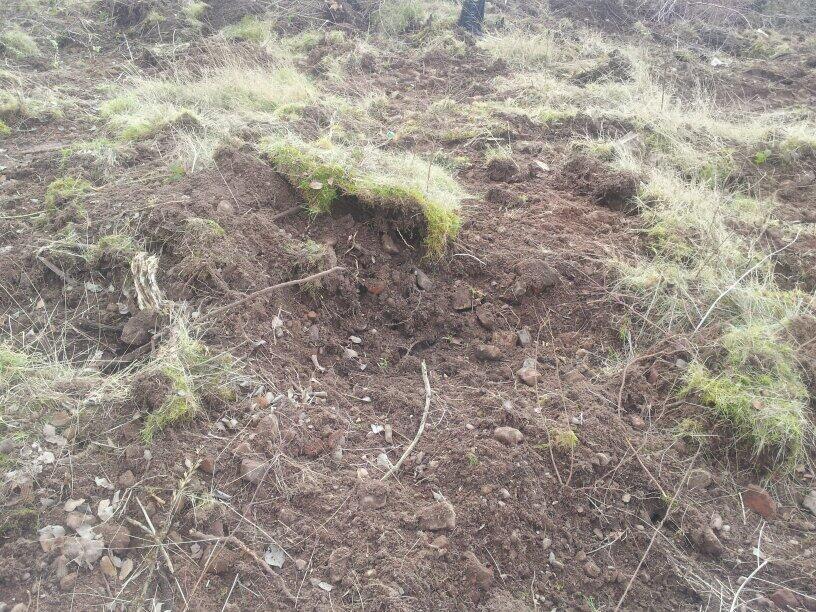 I happened to view Pomona site from train yesterday evening (Thurs 20th March). Didn't look touched so not sure what's going on. I'm going to visit the Pomona Pinic today so may want to qualify the comments.
I did attend the 'Pomona Picnic' and visited the site. What the developers have done is to remove larger shrubs and saplings. There's part of me that thinks this is the right time to do it before nests are established. So I've shifted position somewhat. Nevertheless, the sheer scale of the site means that the meagre 2 hectares provided within Trafford's Land Allocation Plan for greenspace in any development of the site is woefully inadequate and I'll be making that case.
Links